MONTASELL : Natural and organic products for a better health
A balanced and monitored diet contributes to a better health, however
we strongly recommend to consult your doctor to get professional medical advice
The company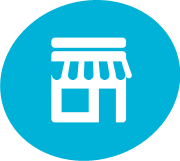 Historical ambition
The Montasell company was born from the ambition of Salvador Montasell to develop the distribution of natural and organic dietary products in supermarkets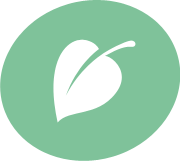 Vision and determination
Determination, a pioneering spirit, and the ensuing conviction that nature gives back what we expect of it, were needed to launch the organic new age in Switzerland and beyond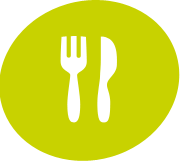 Passion and conviction
The Montasell group chooses to offer high quality and healthy eating to allow an effective nutrition
It is absolutely necessary to eat well in order to remain healthy
They trust us






The Brands
Soleil Vie


A historical brand for natural and organic nutritional supplements and dietary food, with a quality guaranteed for an effective nutrition.
Balestra & Mech

A line of natural products based on plants with no alcohol, no sugar and no preservatives added.
Adi apicoltura

Organic certified honeys developed according to traditional production methods, free of chemicals and without pasteurization.
Micosalud

Cosmetics and nutritional supplements based on mushrooms.
Victor Philippe

Cosmetics developed from Aloe Vera active ingredients, from certified organic agriculture.
Natural Brush

For a tooth brushing 100% natural, a tree root to use as a tooth brush.
Huilerie Emile Noel

Organic oils pressed according to high quality production processes in order to preserve their natural properties.
Hifas da Terra

Gourmet products developed from mycology for 100% organic and vegan food.
Abbaye de Sept-Fons

Thanks to the monks from the Sept Fons Abbey, monastic products which are natural, dietary, organic and rich in natural vitamins.
Where to find us
Where to
find us
(Montasell products can be found in all pharmacies
as well as in the stores indicated below)